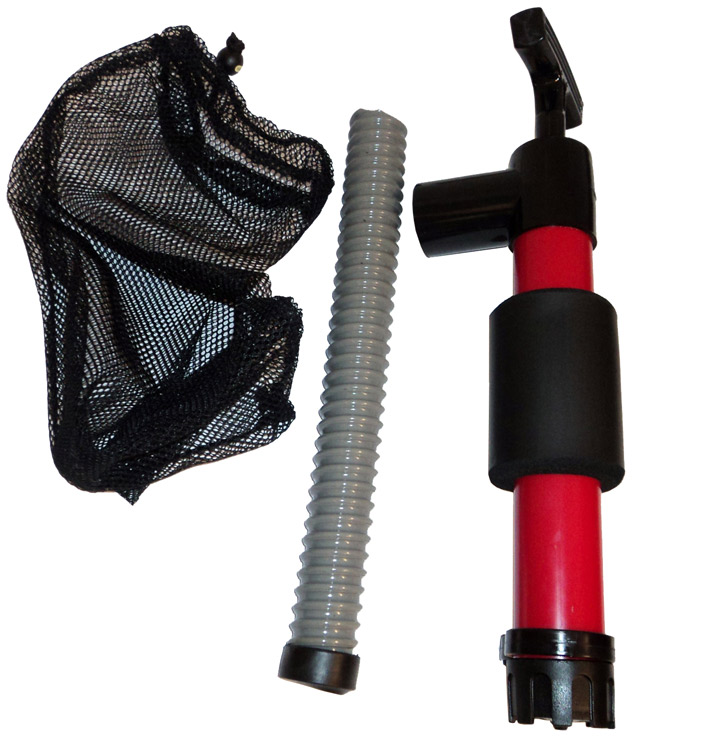 KAYAK BILGE PUMP, Top Quality , High Flow Rate
#157001
Was $39.00
Now $36.00!

ADD TO CART

This product is in stock and ready for order
Details
Compact Efficient Bilge Pump for small craft
Water in your kayak slows you down and can be dangerous. A bilge pump is the only answer for a quick dry kayak that will be easy to paddle even after being completely full of water.
This sturdy kayak bilge pump easily removes water from all areas of your craft and comes with a 32mm outlet hose.

* Floats
* Great for kayaks
* Compact design
* Fast pumping - 30L/Min
* Soft grip handle
* Complete with storage bag
Dimensions
392 (l) x 102 (w) - Overall
Outlet hose: 32mm dia
Hose length: 330mm
Base dia: 49mm
RELATED PRODUCTS