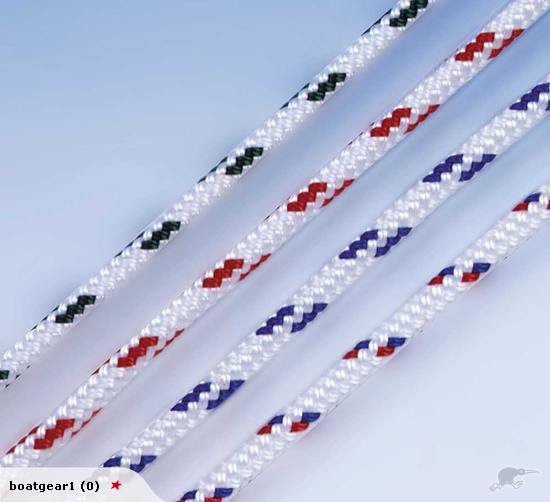 Rope, 10mm , Donaghys POLYESTER RACING BRAID
#75
Only $33.00

ADD TO CART

Limited stock remaining. Order now before it runs out!
Details
Quality, 10mm,Polyester Double Braid, made by Donaghys.


Breaking strain is 2450kg, and take 20% off for maximum continous safe load.


Price is for 10 metres


I can cut to your requirements


Red or green fleck


Please note this is very definitely NOT Asian rubbish..






RELATED PRODUCTS