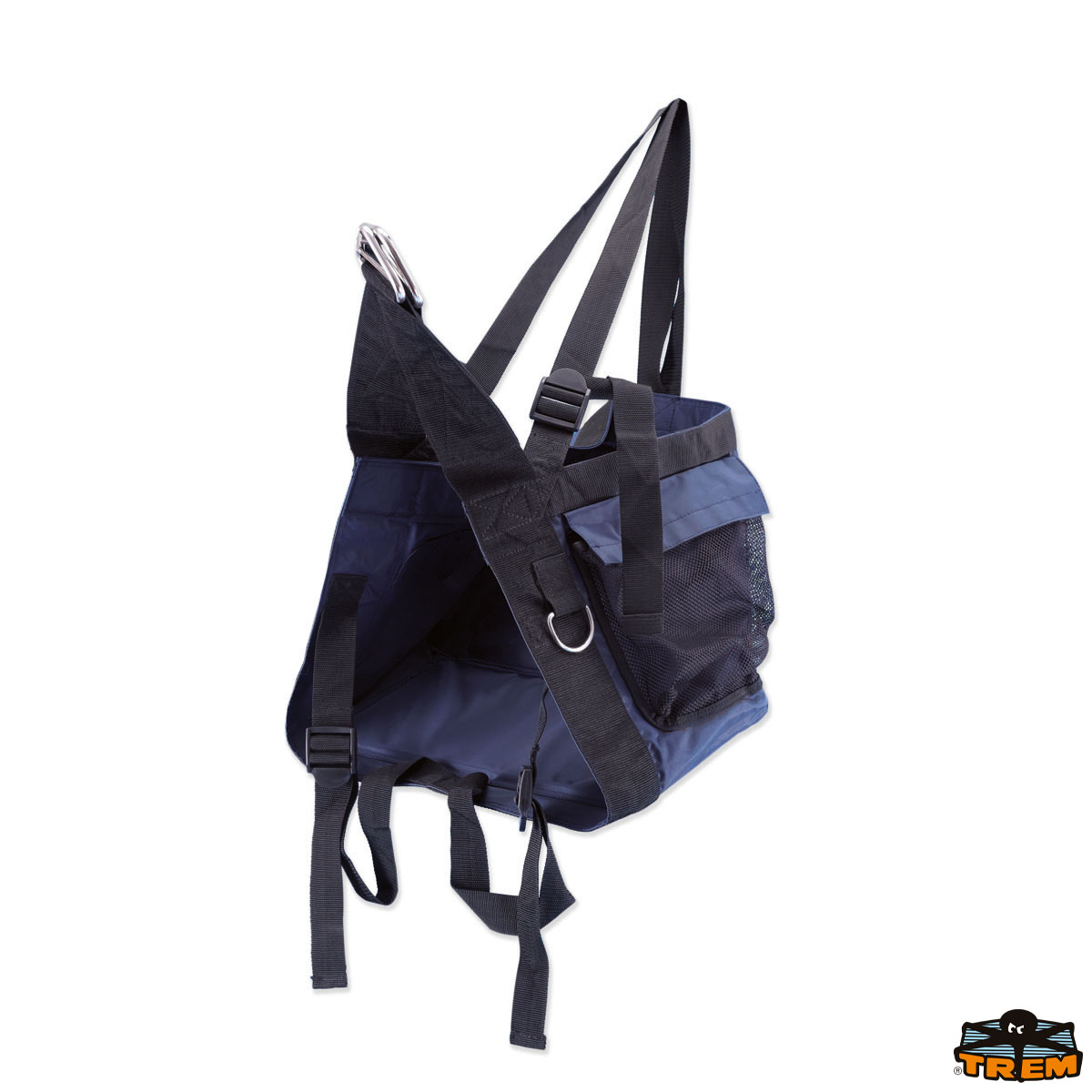 BOSUNS CHAIR, Top Quality, Made by Trem.
#B1000930
Was $128.00
Now $89.00!

ADD TO CART

This product is in stock and ready for order
Details
Top quality  Bosuns Chair, by Trem. Top of the line!

Sturdy Reinforced Seat

High Grade Webbing

Multiple Pockets for Tools Etc

Back support and added safety of shoulder and leg straps
 Note: File Phot , may be slight differences, but basically the same.
Price may vary between T.M and my website


RELATED PRODUCTS